Status post watching a documentary about Big Star.  They influenced some bands i really love like Teenage Fanclub and Whiteout.   The documentary was a bit of a bore after the first 30 minutes, but I think it was made for those religiously dovoted to them.  I like some of the tunes…..like "Thirteen" which i always associated to Teenage Fanclub while ignoring the fact that it was a Big Star tune!  Yeah nice one, man.
Check out this article about microengravings onto a grain of sand!  Wicked.
http://thecreatorsproject.vice.com/blog/creating-sand-castles-with-a-single-grain-of-sand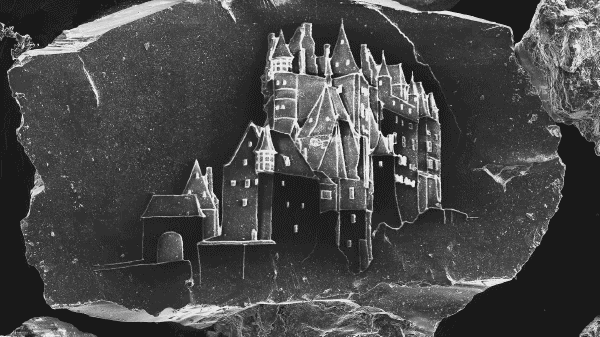 My delightful wife bought me a Crosley record player and i've been hunting down obscure and favourite records over the past few weeks; culminating in a renewed interest in findings all of those weird Elephant records released on vinyl only in the late 90s.   This is the UK band Elephant, based out of Brighton.  Yes nobody knows who they are it seems.   One day, Ingo Graham (singer wearing lipstick in every promo photo i've seen) will come out of hiding and me a superstar though….and i'll have those rare old records!
On my birthday (March 1st) my wife took me to the Guggenheim to check out the magnificently huge Futurism exhibit.  It sort of bothered me to see ordinary people falling in love with Futurism, but at the same time it made me overjoyed to see SO MUCH Futurism exhibited in one location.  A spectacular show for people such as me who have been fascinated by Futurism for such a long time.  You must go see it! (on until September 2014)
http://www.guggenheim.org/new-york/exhibitions/on-view/italian-futurism-1909-1944-reconstructing-the-universe
What record am i most excited about!?  Well i've pre-ordered the Killing Sound EP on Blackest Ever Black which comes in a limited edition Double 12″.  The record is sold out now, but definitely worth hearing!  Dark, dusty, frosty dub-influenced ambient drone.  Yes please.  It's kind of obscure…so much that i can't even find a soundclip online; but trust me i have the EP already on MP3 and it is stunning!
http://blackesteverblack.bigcartel.com/product/killing-sound-i-killing-sound-i-blackest028-2×12
Car culture may be ridiculously shallow and mundane; but that doesn't stop ME from enjoying my 120 miles of driving i do every day in my, well…badass 2013 BMW 135is.  320hp and mighty, mighty quick.  Been doing donuts all winter with my snow tires on! come on!  I won't talk about 'other' cars much here anymore, but i will definitely talk about what i drive…..because it's what i live with.